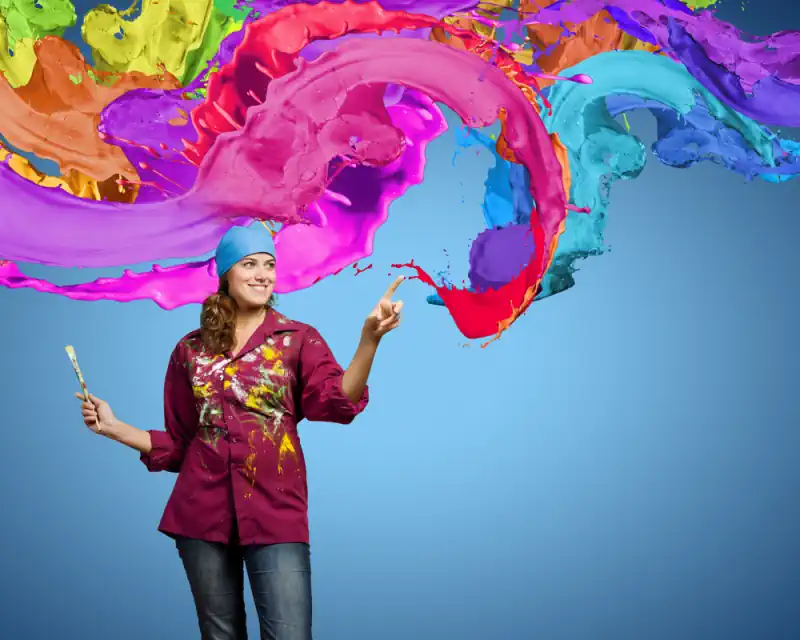 Welcome to Best Creative Ideas!
We are a website dedicated to inspiring creativity and encouraging creative endeavors. Our mission is to help people discover their creative side and to provide them with the resources and tools they need to unleash their true potential. We strive to inspire creativity in everyone by teaching them how to hone their artistic skills.
At Best Creative Ideas, we believe that everyone has the ability to create something unique and beautiful through hard work, dedication, and imagination. Through our website, we provide tutorials, tips, techniques, and examples of stained glass, wood carving, art, photography, and other creative activities from all over the world.
We believe that creativity is a source of joy that knows no boundaries. We hope that our website will empower individuals everywhere so they can unleash the creative energy within themselves, while connecting with like-minded people across the globe who share similar passions for creativity. Thank you for visiting us today!
Feel free to contact us any time.
Return to the Best Creative Ideas home page.